Electric Power Sector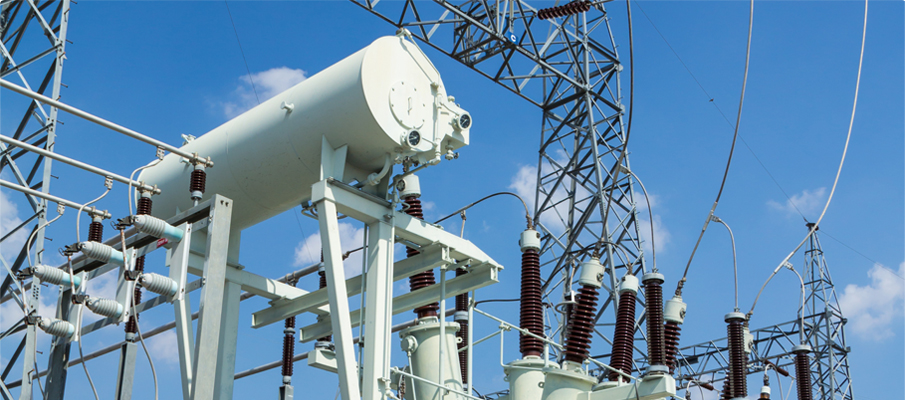 The electric power sector is one of the largest sectors of the Russian economy. It accounts for 10% of the country's GDP. In terms of investment attractiveness, the industry holds the second position, right after the Russian Oil&Gas complex. The annual volume of investments in the electric power sector is USD 25 billion on average.
The Russian electric power sector produces about 10% of the world's primary energy; it accounts for around 12% of exported energy resources and 6% of world investments in the fuel and energy complex. The Unified Energy System of Russia (UES) is the underlying framework of the Russian energy system. It consists of 70 regional energy systems, which in turn form seven united energy systems of the following regions: the East, Siberia, the Urals, the Middle Volga, the South, the Center, and the North-West. UES of Russia includes 748 power plants with capacity exceeding 5 MW each. At the beginning of 2018, the total installed capacity of UES plants of Russia comprised 239.8 GW. Networks of UES of Russia contain more than 10,700 power transmission lines of 110–1,150 kV with a total length of over 442,000 km.
The electric power sector strongly influences the growth rate and competitiveness of the Russian economy, as large energy-consuming industries represent a significant part of the country's economy. A state program for the renovation of the Russian energy sector was implemented in 2011. Under this program, energy engineering plants have to provide energy facilities with safe, high-tech, and energy efficient equipment. The main branches of the renovation are as follows: construction of new generation, optimization of generation facilities and the network complex, and implementation of innovative designs and programs for lending to power complexes by state banks.
Our Company takes an active part in the development of Russia's energy potential, acting as a contractor for the largest players of the energy complex. Our team successfully completed big projects for JSC Yugo-Zapadnaya CHPP and TGC-1 in St. Petersburg, and the Chelyabinskaya, Nyaganskaya, Verkhnetagilskaya and Surgut GRES power plants. Our experts renovated electrical equipment at Kazanskaya CHPP-2 and carried out major repairs involving cable routes renovation for JSC Bashkirian Electric Grid Company. We are proud of the quality of our work and continue to strengthen our influence in the Russian power sector.
Directions