Installation of 0.4-35 kV electric power supply systems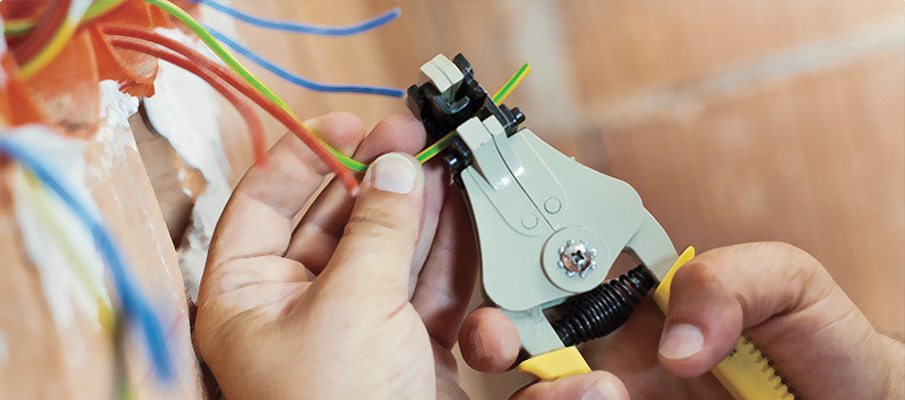 Evropeyskaya Elektrotekhnica performs service packages under Independent Contractor Agreements and General Contractor Agreements on beneficial terms.
The list of services includes:
Designing power supply engineering and electric components for public facilities, electric lighting systems, lightning protection and surge voltage protection systems, cable support systems with various operational conditions and other engineering systems.
Supplying the specified equipment in accordance with the approved specifications;
Electrical installation works;
Commissioning works;
Electric laboratory services and facility commissioning.
We give warranties and post-warranty maintenance for all performed work. We take responsibility for the quality of equipment we provide and for the work we perform.
Our customers, in addition to a reasonable price and service package, get a range of important advantages:
Lighting equipment deliveries under the supply specifications right from our warehouses, with free delivery by our own vehicles;
Only certified and tested equipment;
Pre-tests of the operational capacities of supplied equipment;
Electrical installations and other engineering work performed by our highly qualified specialists with extensive experience in their field;
Cooperative implementation of commissioning and electric laboratory works as part of one stage, enabling us to put the project into operation before the deadline;
Our own electric laboratory, which can audit all our customers' facilities and give recommendations related to modernization of any electric installations;
Warranties for all types of work with post-warranty maintenance, and manufacturer warranties for all kinds of equipment installed by our specialists.
Types of electric installation works performed by our specialists and qualified electricians:
Installation of power and lighting electrical grids, computer supply systems, and communication and safety systems;
Laying external electric power supply lines with voltage up to 1,000 V;
Laying cable in the ground and all related works;
Laying indoor cable and all related works;
Wiring of illumination and lighting systems inside buildings and constructions;
Wiring of architectural illumination on the sides of buildings;
Wiring of landscape lighting;
Wiring of street lighting and installation of supports;
Architectural and mood lighting;
Measuring electrical grids parameters;
Measuring lightning protection parameters;
Energy efficiency assessment;
Giving recommendations on efficiency improvement of power supply systems and electrical supply of installations at industrial enterprises.
Beneficial terms of works:
We organize direct supplies of all electrical and technical equipment from the warehouses of European suppliers;
We carry out project sales with the lowest possible price and international protection of implemented projects, up to the moment of their actual functioning;
We perform all services from drafting to the commissioning stage;
We provide services of European quality and full support of our own projects.
Special financial terms of cooperation:
Payment delay for our regular customers;
Suppliers' credits for our regular customers;
Projects for creating energy efficient lighting systems based on LED or induction illumination under the terms of the equipment financial lease;
Comprehensive, long-term partnership with our customers allows us to make the cooperation mutually beneficial and guarantees real savings.